I am delighted to announce that my blues duo, Blue John and Papa Cass, will be opening a show for the incredible Martin Taylor at the Peel Centenary Centre, Isle of Man, on Saturday, October 18 this year.
Martin is one of the greatest guitarists in the world and it is a true honour to be the support act for the night.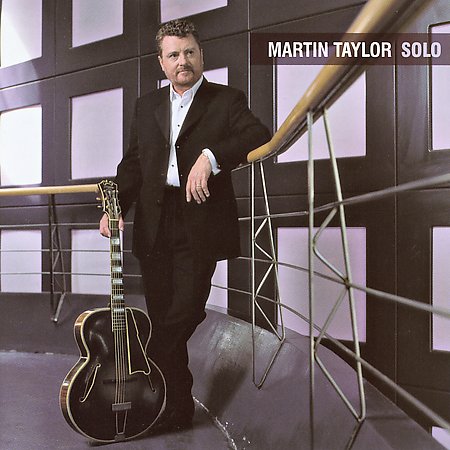 Over the years Blue John and Papa Cass – which features myself on guitar and vocals and my good friend Tim Cass on harmonica and vocals – have opened for a number of amazing musicians at the centre.
Martin is one of my favourite guitarists. I first saw him perform in St Helens, Merseyside, in the late 1990s. I have always remembered that stunning performance and I cannot wait to see him again.
He is also no stranger to the Isle of Man – Martin recorded his Freternity album and DVD here.
Tickets for the show are available at this link: www.etickets.im/cc
Happy guitar playing
John